Rates (Fees)
Counseling fees will be discussed prior to beginning treatment.
Insurance
My office is happy to assist you with any of your health insurance questions, including questions that you may have regarding coverage of your therapy. We can call your health insurance carrier for you to find out about your benefits. I accept insurance from several health plans, including Anthem Blue Cross, Aetna, and Cigna. For other companies, please call to ask if I accept your insurance. I also accept the Employee Assistance Program (EAP) through Aetna.

Services may be covered in full or in part by your health insurance or employee benefit plan. Please check your coverage carefully by asking the following questions:
Do I have mental health insurance benefits?
What is my deductible and has it been met?
How many sessions per year does my health insurance cover?
What is the coverage amount per therapy session?
Is approval required from my primary care physician?
If you have out of network outpatient mental health coverage, your therapy will most likely be covered.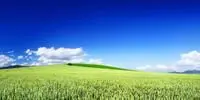 Reduced Fee
Reduced fee services are available. Please feel free to ask me about my low cost scholarship therapy option.
Payment
Cash, checks and credit cards are accepted for payment.
Cancellation Policy
Please provide 24 hours notice if you need to cancel an appointment to avoid paying your fee for the hour reserved for you.
Schedule Online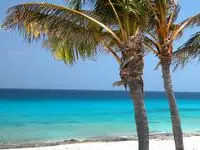 Request a therapy appointment online here .
Contact
Questions? Please contact me for further information. A happier life awaits you.
Email me or call me for your copy of the article "3 Ways That Marriage And Family Therapy Can Create Joy and Peace In Your Life."
Please use the form below to request an appointment or to request a complimentary telephone get acquainted session. I look forward to hearing from you soon.
We are committed to your privacy. Do not include confidential or private information regarding your health condition in this form or any other form found on this website. This form is for general questions or messages to the practitioner.