If you're a new client, please complete the following forms and bring them to your first therapy session.
Client Psychotherapy Intake Form
Limits of Confidentiality/Therapy Cancellation Policy

If you would like me to coordinate care with another provider (for example, your psychiatrist, primary care physician, etc.), complete this form to authorize release of psychotherapy information:
Authorization to Disclose Information Form
Note: To download Adobe Acrobat Reader for free, click here .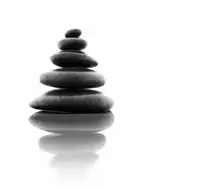 Please use the form below to request an appointment or to request a complimentary telephone get acquainted session. I look forward to hearing from you soon.
We are committed to your privacy. Do not include confidential or private information regarding your health condition in this form or any other form found on this website. This form is for general questions or messages to the practitioner.